How to Login into SBI Online: State Bank of India has provided beneficial Internet Banking services to their account holders. Due to this, we can use most of the banking services while sitting at home. For example, we can request ATM cards, checkbooks, etc. Balance checking, Money Transfers, etc. Other than these, SBI provides more services through online banking.
SBI has provided its online web portal for Internet Banking so that all the account holders of SBI can use the online banking services. You can use all the online banking services from this portal after login in with your Internet Banking username and Password. If you don't know how to create an Internet Banking username and password you can visit the below link.
Read Also: How to register YONO SBI in Just 5 minutes
How to login into SBI Online?
Step -1: Open the onlinesbi.com website
First of all you have to visit the official website of the State Bank of India to check the balance. For this, enter "https://www.onlinesbi.com/" in the google search box or you can also use our direct link given below. Through this link, you can visit the official website – Link.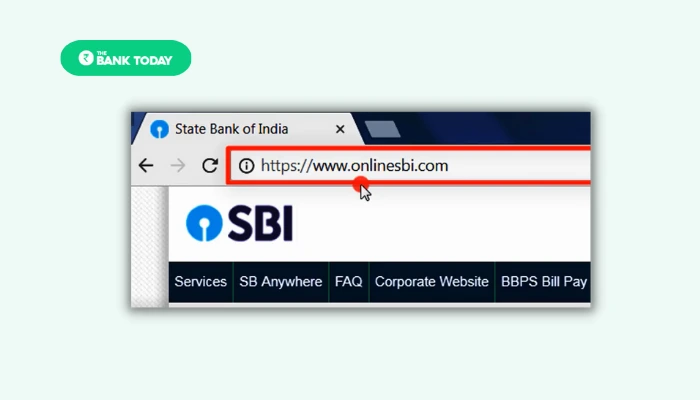 Step-2: Select the Login option
As soon as you visit the official website of SBI you will see many options on the screen. Here, we have to check the balance only so select the "Login" button.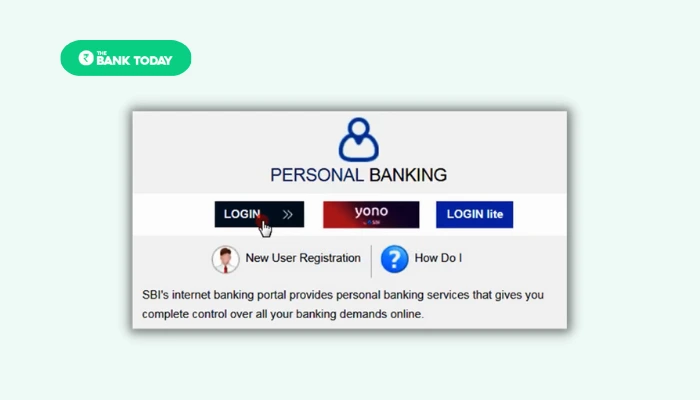 After this you will see information related to the login credentials. Read the information carefully and then click on the Continue to Login button.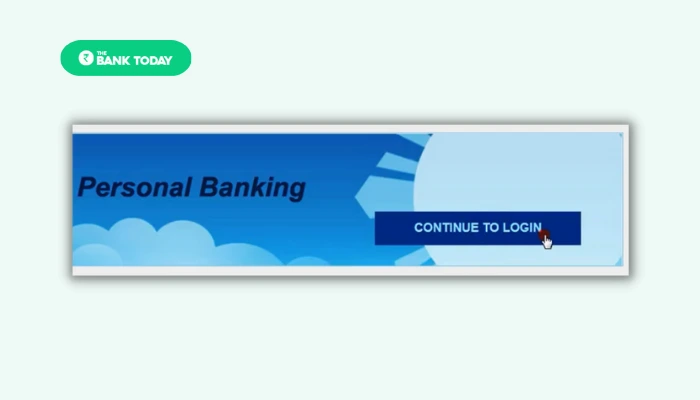 Step-4: Enter your "Username" and "Password"
Now you will see the login form on the next screen. Firstly enter your Internet Banking Username and then enter your Password. After filling in the login credentials, solve the captcha code and then click the Login button.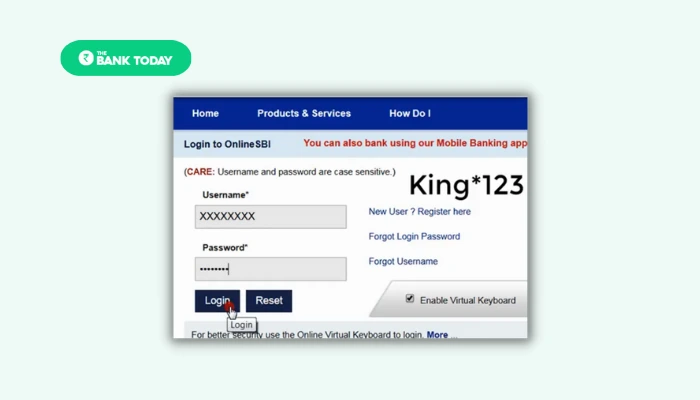 Step-5: Verify your OTP password
State Bank of India provides a Two-factor authentication system to provide security to their users. For that, you will receive OTP on your registered mobile number. Enter the OTP code in the prescribed box and click the Submit button.
Step-6: Login into SBI online
As soon as the OTP code is verified, you will be logged into SBI Online Banking. After logging in to the SBI's online web portal your dashboard will open. Here you can use different-different online banking services.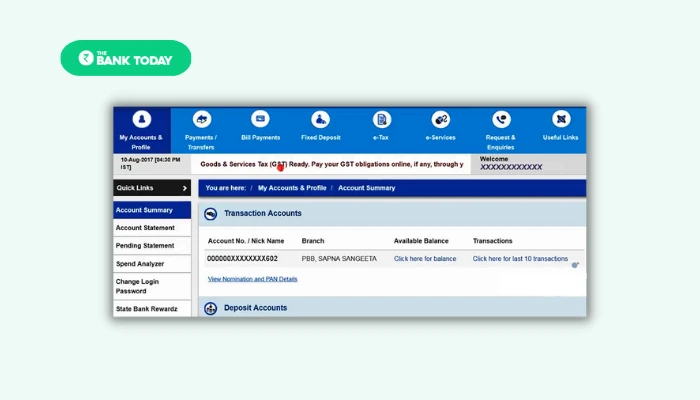 Conclusion
To login into the SBI's web portal firstly you have to visit https://www.onlinesbi.com this link. After that, you have to click on the Login button in the given interface. Then you should carefully read the security notice and then click the "Continue to Login" button. Now enter your internet banking username and password in the prescribed input boxes and then click the Login button. After this, you can log in to Online SBI by verifying the OTP code received in the registered mobile number.
How to Login into SBI Online: we have provided a complete step-by-step process about this above. Now any State Bank of India account holder will be able to generate his new ATM PIN without any hassle. If you face any kind of problem while generating the ATM pin by following the following steps you can ask your query below in the comment box. We will try to reply to your comment as soon as possible.
Read Also: How to register YONO SBI in Just 5 minutes
The information on How to Login into SBI Online is very useful for all account holders. That's why share this information with them on WhatsApp groups and Facebook. On this website, we tell information related to banking in simple language. If you want to get such new information first of all, then search in the Google search box – thebaktoday.com Thank you!